Russian, East European, and Eurasian Center
Block Reference
By Ivan Cherniakov (PhD Student, Art History)

Griffin Creech is a PhD Candidate in the Department of History, University of Pennsylvania, and the 2023 recipient of the Fisher Fellow Award. The Fisher Fellow Award offers support to junior scholars to attend the Summer Research Lab...

Read full story

Interview with the 2023 Fisher Fellow, Griffin Creech

By Laurel Tollison

As an MA student in Russian, East European, and Eurasian, I had the opportunity to assist in several different outreach events as REEEC's outreach graduate assistant. One of our regular programs included monthly visits to the Orchard Downs Community Center to...

Read full story

REEEC Outreach Spotlight: Orchard Downs Kid's Club
Block Reference
Image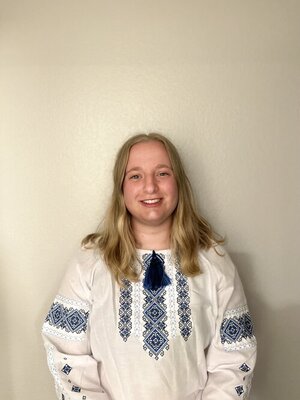 Eden is a first-year REEES MA student originally from Northern California. She earned her B.A. from the University of Toronto (Canada), and majored in European Affairs and Slavic Languages and Literatures with a concentration in Russian. She has been studying Russian since high school, and began...
Read more about

REEEC M.A. Student Profile: Eden Zorne
Block Reference
2023-07-07 - By Ivan Cherniakov (PhD Student, Art History)

How does citizenship function in an empire? How do different citizenship regimes shape populations in their borderlands? These were the questions that Griffin Creech—the recipient of the 2023

Fisher Fellow Award

—discussed in his talk "...

2023-06-06 - Arts, Heritage, and Belonging: Armenian Transcultural Entanglements June 14 - 15, 2023 | 2023 Ralph and Ruth Fisher Forum for Russian, East European, and Eurasian Studies Co-organizers: Donna A. Buchanan (Professor, Music, Anthropology, Slavic Languages & Literatures); Maureen E. Marshall (Associate Director, REEEC; President, ARISC) Location: Levis Faculty Center, Room...

2023-06-01 - Open Research Laboratory and Summer Research Laboratory alumni publish articles, book chapters, and monographs that help shape the field of Russian, East European, and Eurasian Studies. Find below the 2022 publications that have resulted from research conducted at the Research Labs: Barbara Allen Allen, Barbara, ed. 2022. The Workers' Opposition in the Russian...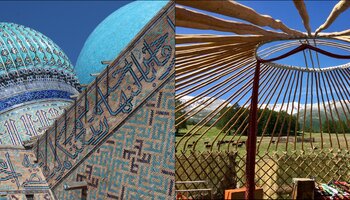 War and Peace in Central Asia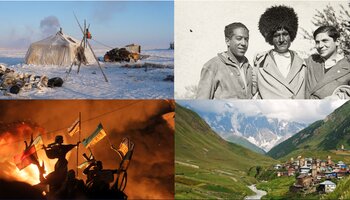 Introduction to Russia and Eurasia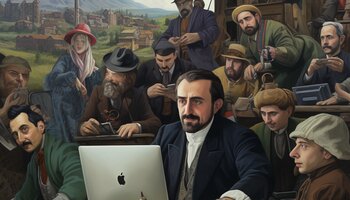 The South Caucasus